Frequently Asked Questions
Resources
Check out the useful energy resources from our partners and other leading energy organizations below!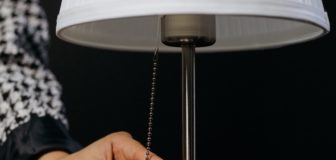 Flex Alerts
Flex alerts are voluntary calls to save electricity, typically in the summer when hot weather pushes up energy demand as it reaches available capacity. Sign up for alerts to do your part to prevent blackouts.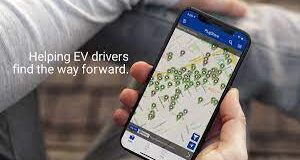 PlugShare
A popular resource displaying a map of all different types of electric vehicle charging stations.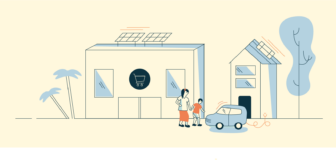 Clean Power Alliance
Did you know Bassett and Avocado Heights residents have the option to use a locally operated electricity provider? Clean Power Alliance is a community choice aggregator that offers a variety of clean power options.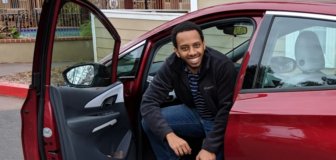 EV Car Shopper Resources
Learn about electric vehicles and get an overview of options from the California Clean Vehicle Rebate Program.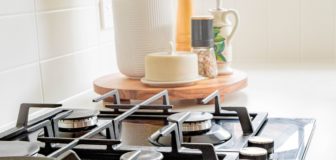 Indoor air quality tips for your home
Learn low-cost indoor air quality best practices based on research conducted by UCLA, ActiveSGV, and The Energy Coalition.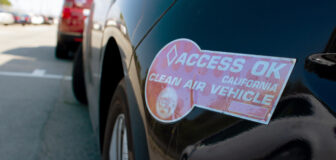 SCE EV Rebates & Incentives
Find out about SCE's EV rebates and incentives and learn how much you could save.