Frequently Asked Questions
Resources
Check out the useful energy resources from our partners and other leading energy organizations below!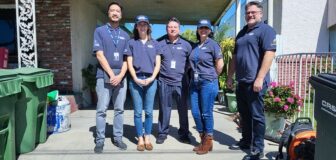 Lead Free Homes LA
Is your home older than 1951? Get your home tested for lead paint with a free home assessment.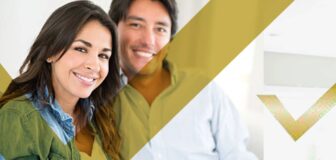 QSC's Free Energy Efficiency Upgrades & Appliances
QSC provides FREE energy efficiency upgrades and appliances to moderate- and lower-income households of all kinds.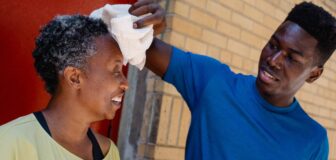 Ready LA County
When temperatures rise, the heat can be unpleasant and at times dangerous. Ready LA County offers resources to get relief from the heat and stay safe during extreme heat.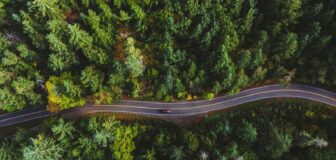 EV Life – EV Climate Loan
Company helping EV car owners apply incentives upfront as a down payment on a loan, saving on monthly payments.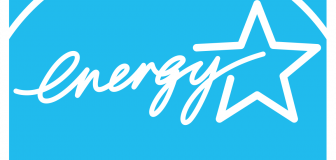 ENERGY STAR Savings at Home
ENERGY STAR's suggested actions to help you get started saving energy at home. Create your own My ENERGY STAR account and see how your simple actions can make a big difference.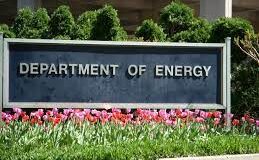 Department of Energy Alternative Fuels Data Center
Department of Energy website with resources for EVs, including financing info and locations of EV charging stations.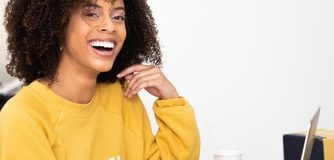 CARE/FERA Discounted Electricity Rates
Everyday expenses affect some households more than others. Fortunately, there are two programs that may lower your energy bills: California Alternate Rates for Energy (CARE) and Family Electric Rate Assistance (FERA).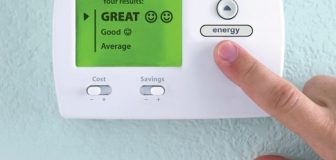 Energy Saver Guide
Check out the U.S. Department of Energy's Energy Saver guide for practical energy-saving tips (English/Spanish versions available).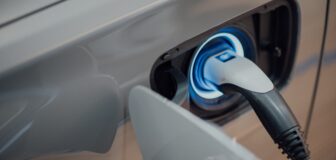 Fuel Economy Insights from the Department of Energy
Official source for fuel economy information that will help you understand the costs of various vehicle types.