Community
Solar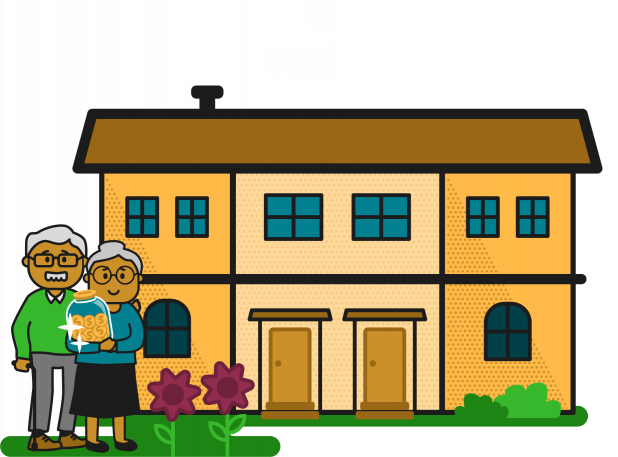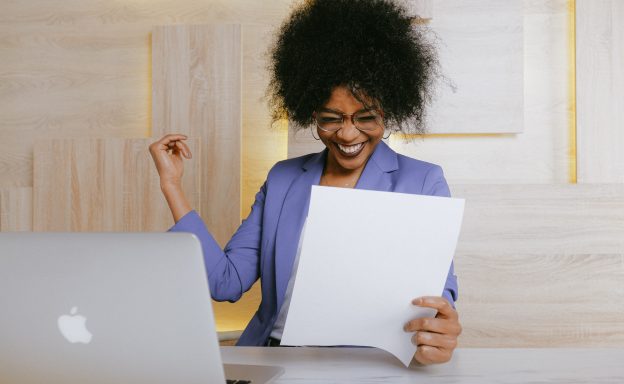 Save money with a local solar electricity rate!
Power your home with clean electricity from your neighborhood
Did you know communities with their own local solar-powered energy can save money and help the environment? Our Community Solar electricity rate is coming soon, saving you 20% on your bill each month. Sign up to see if you're eligible!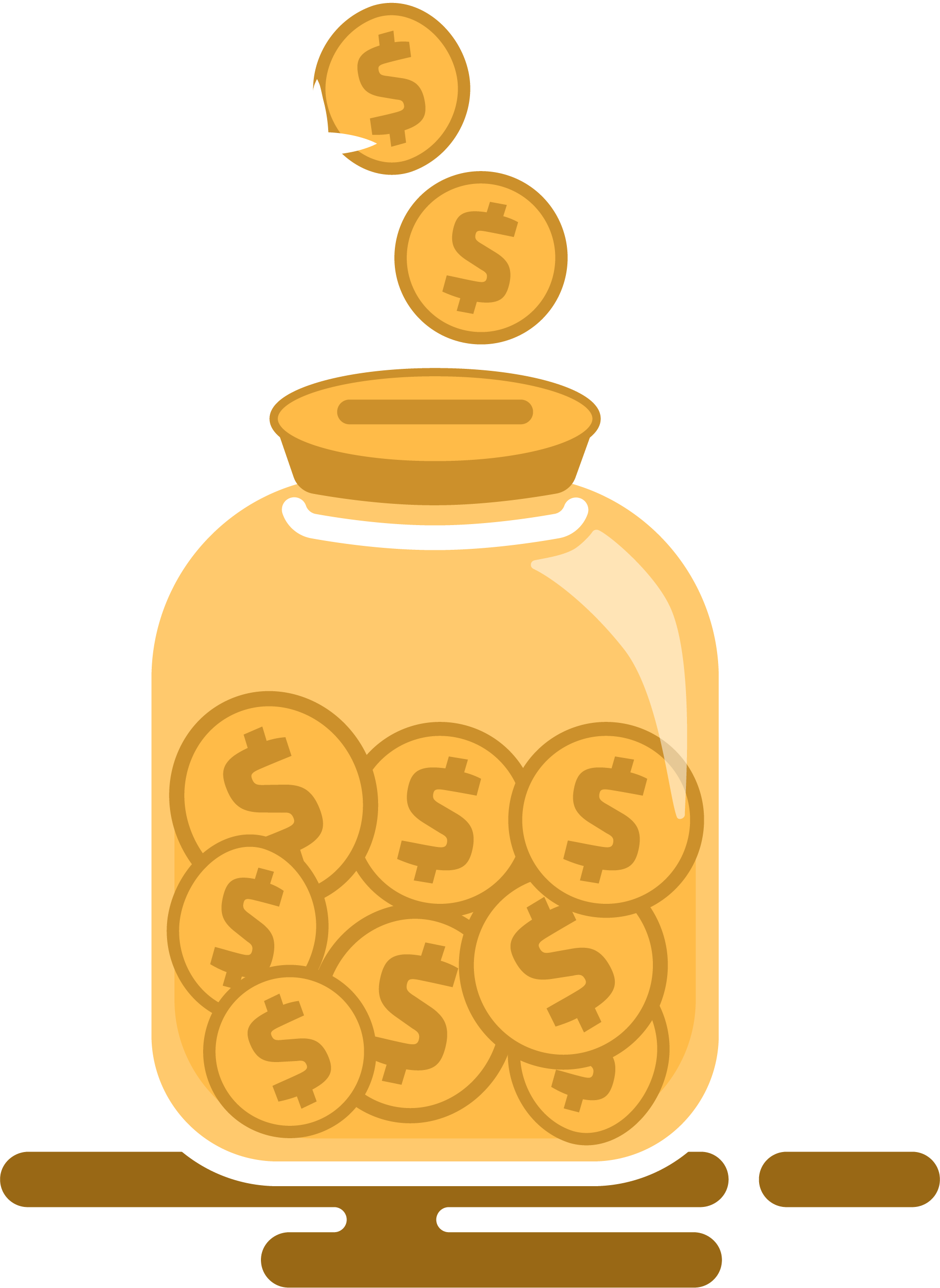 You may be eligible!
With Community Solar, anyone in Basset and Avocado Heights can get their electricity from a local renewable source. Sign up and we will reach out to you when our new solar installation at a central community building is up and running. Eligible participants will get 100% local renewable energy at a 20% discount!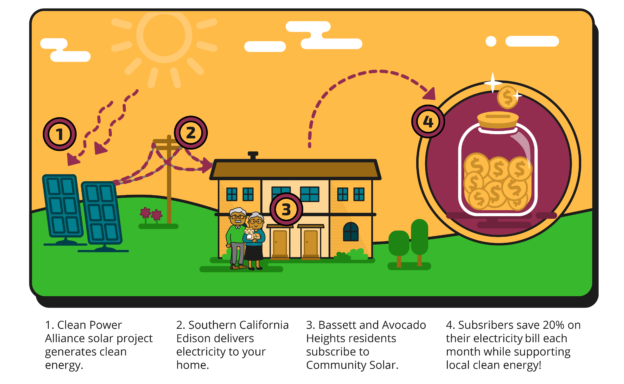 How does it work?
Community Solar is a utility-scale solar installation at a central community building. It will generate affordable, local renewable electricity that can be shared by program participants like you. When you join, you receive a credit on your electricity bills for your share of the power generated.