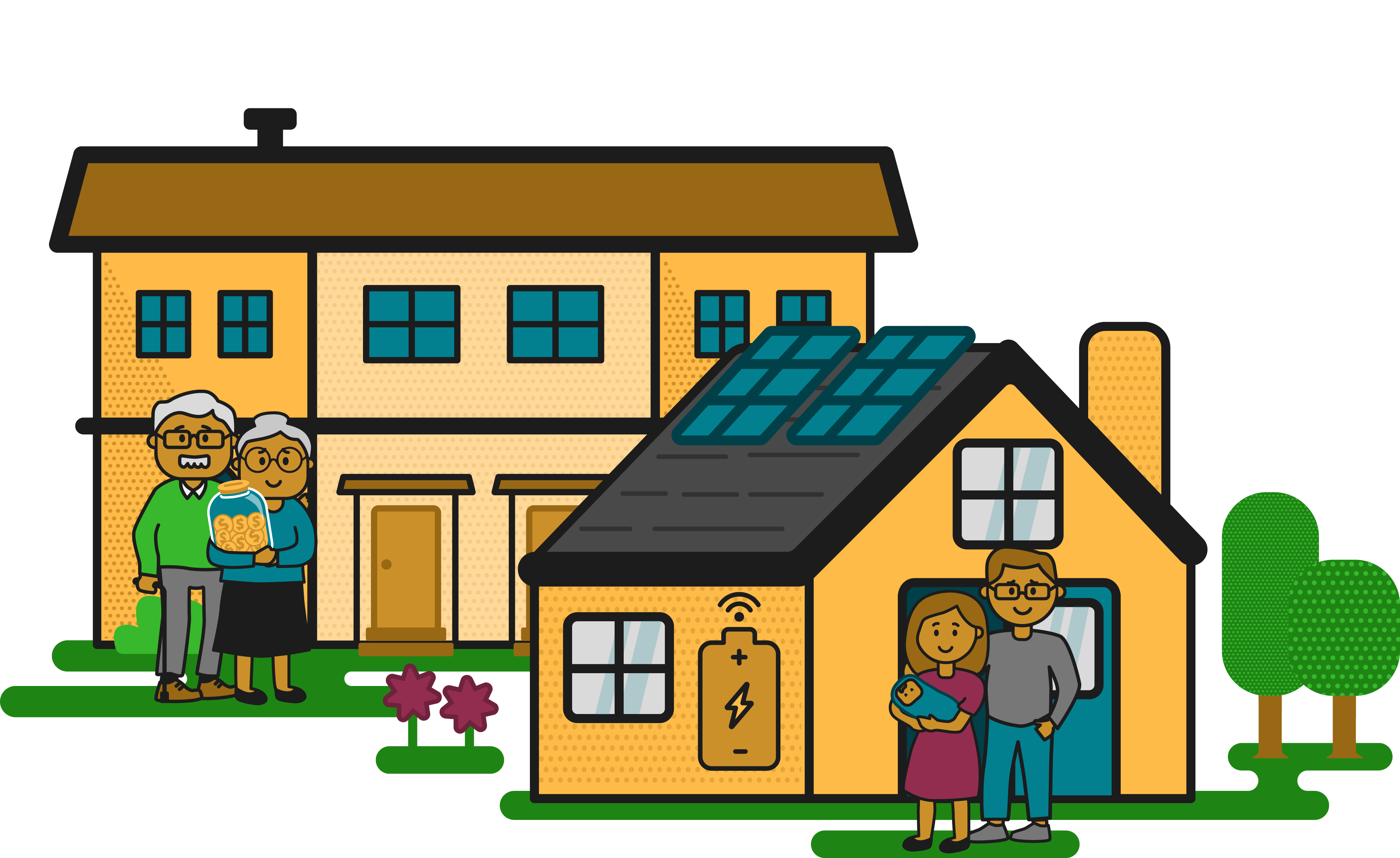 Building Our Advanced
Energy Community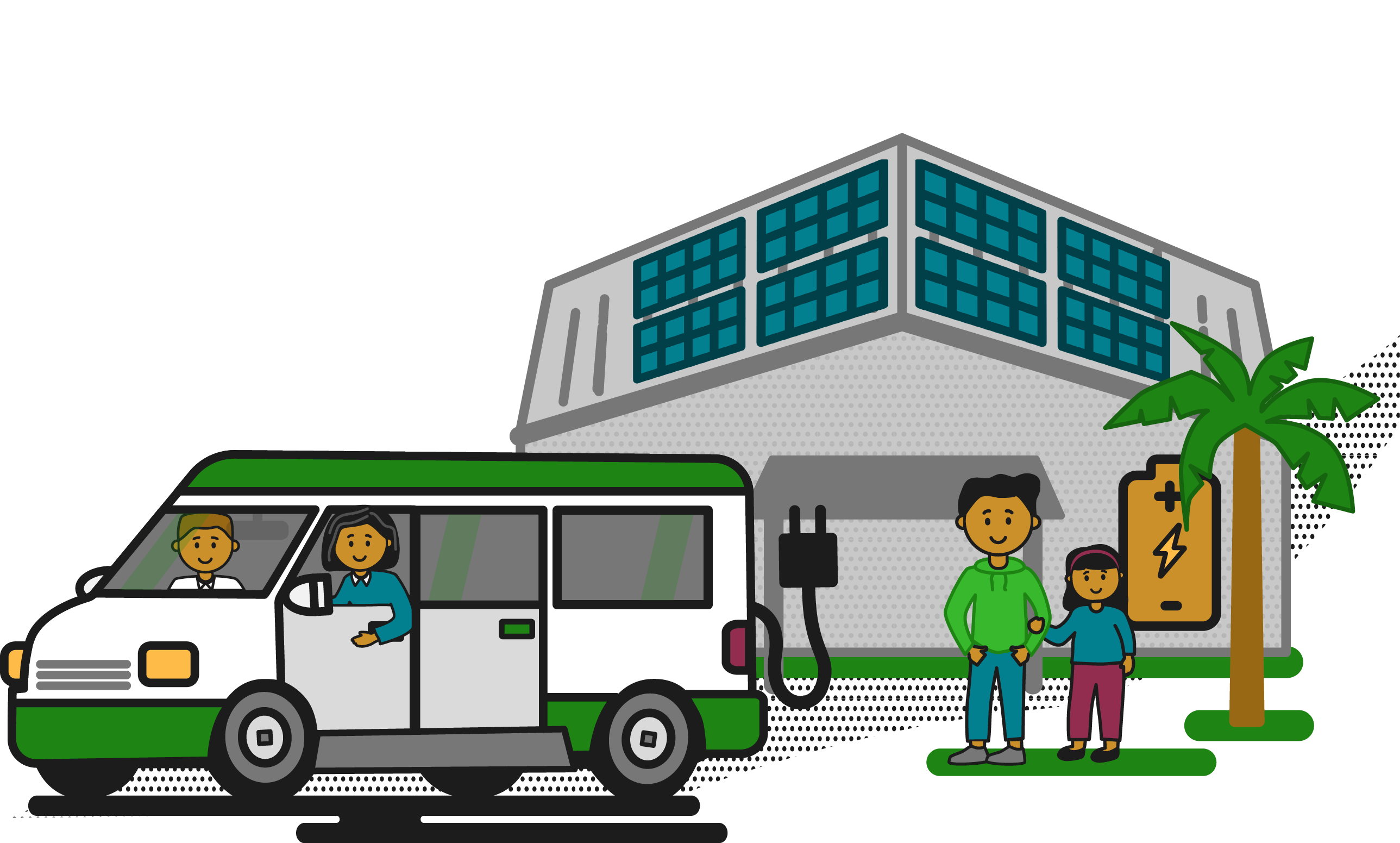 Let's do this, Bassett & Avocado Heights!
Hi! We are the Bassett Avocado Heights Advanced Energy Community (or BAAEC, pronounced "bay-sea", for short). We're a team of local nonprofits, community organizations, and energy technology leaders here to bring together the community to produce renewable energy locally. That means saving you money on your energy bills, reducing local pollution, and showing the rest of California (and the world for that matter!) how we can transition to a just and clean energy future. Join us!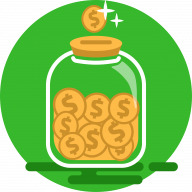 Save Money
We're bringing a variety of clean energy programs to the community to save you money. Our Community Solar will save local residents an average of 20% each month on their bills!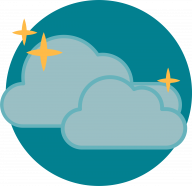 Improve Air Quality
Nobody likes pollution smogging up our air. Our community suffers from poor air quality, which causes chronic health issues such as asthma and lung cancer. BAAEC will help clean our air by encouraging renewable energy and electric vehicles.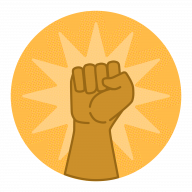 Empower Your Community
We're bringing clean energy closer to put power into our community's hands. BAAEC will offer clean energy options and educational and workforce development opportunities to empower residents to become energy champions.
BAAEC is funded by an Electric Program Investment Charge (EPIC) Challenge grant from the California Energy Commission (CEC), so our programs can be offered for free or at discounted rates to the community.
Join us today!
Bassett Avocado Heights Advanced Energy Community is here! Participate in our Advanced Homes and Community Solar programs by signing up below.
From the Community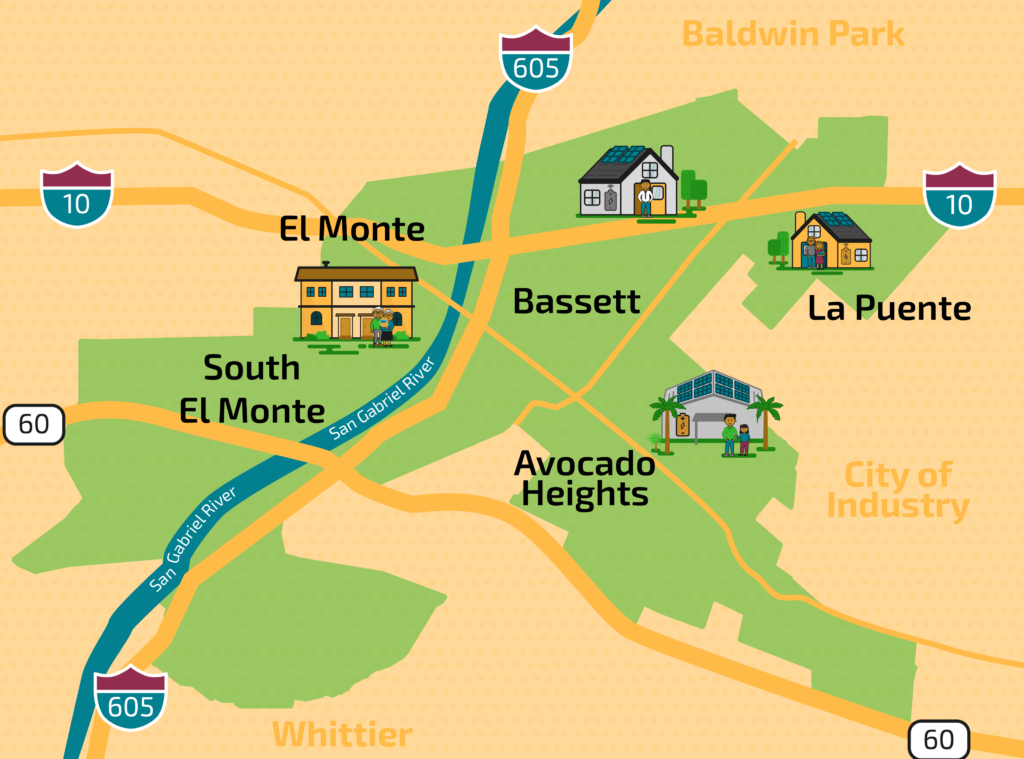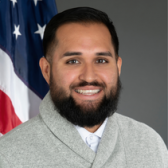 Bassett and Avocado Heights have been disproportionately subjected to pollution, including three nearby freeways, Quemetco battery recycling center, and a nearby landfill. I'm excited to be a part of the Bassett Avocado Heights Advanced Energy Community to address historical environmental racism and strengthen community power.
David Diaz Executive Director of ActiveSGV, BAAEC community outreach