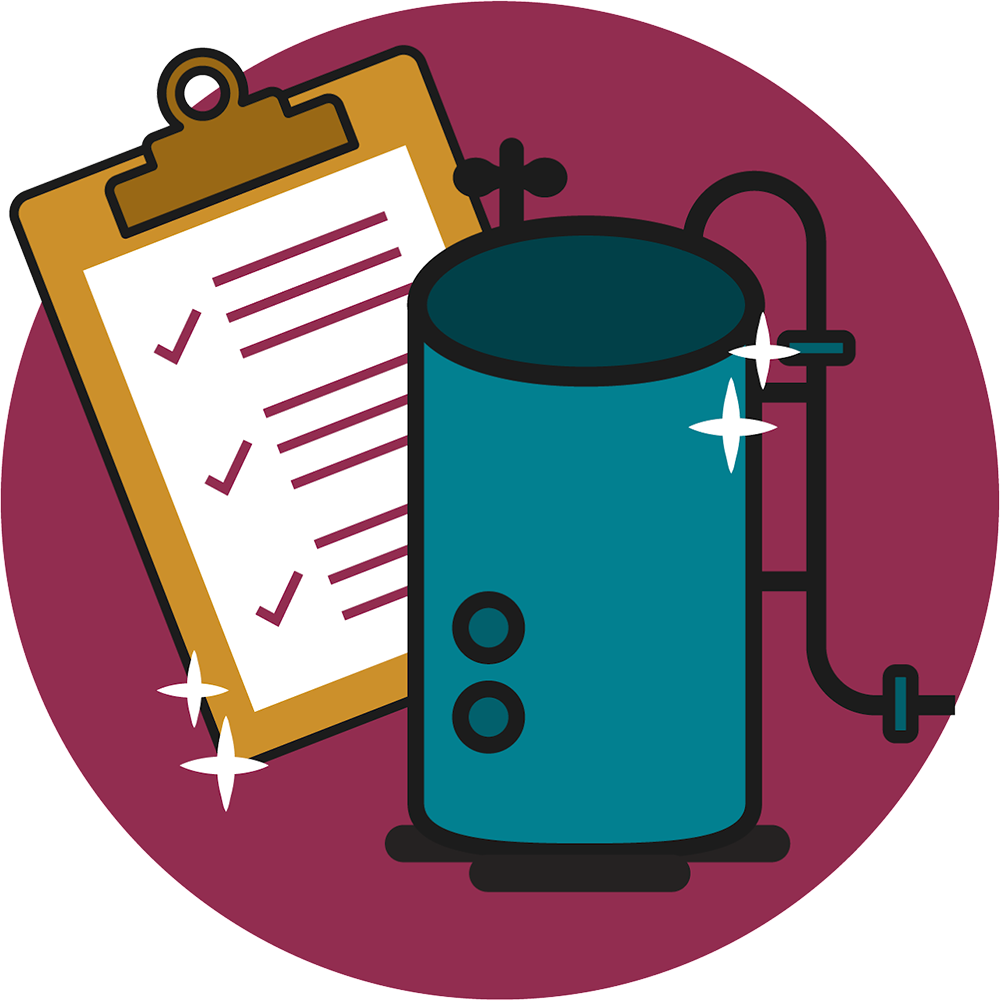 Water Heater Tune-up
You may be eligible for a free water heater replacement!
Up to 100 eligible homeowners will receive:
A complete tune-up and maintenance recommendations for gas water heaters under 7-10 years old
A new water heater to replace gas water heaters older than 10 years old (determined through home evaluation)
You may also qualify to receive free rooftop solar and battery storage (determined through home evaluation).
These free services are made possible through a TECH Clean California grant. Sign up now!
What to expect during the tune-up:
After you submit the signup form, our team will determine if you qualify for a tune-up based on your responses. If you qualify for tune-up services, Water Heater Warehouse will contact you to schedule a site assessment, which will take under an hour.
If your water heater is less than seven years old and in good condition, BAAEC will provide the following free services:
Tank flushing to prolong the lifespan and keeps heating with normal efficiency.
Anode rod replacement to avoid water heater tank corrosion.
Burner assembly inspection to ensure gas igniter functions.