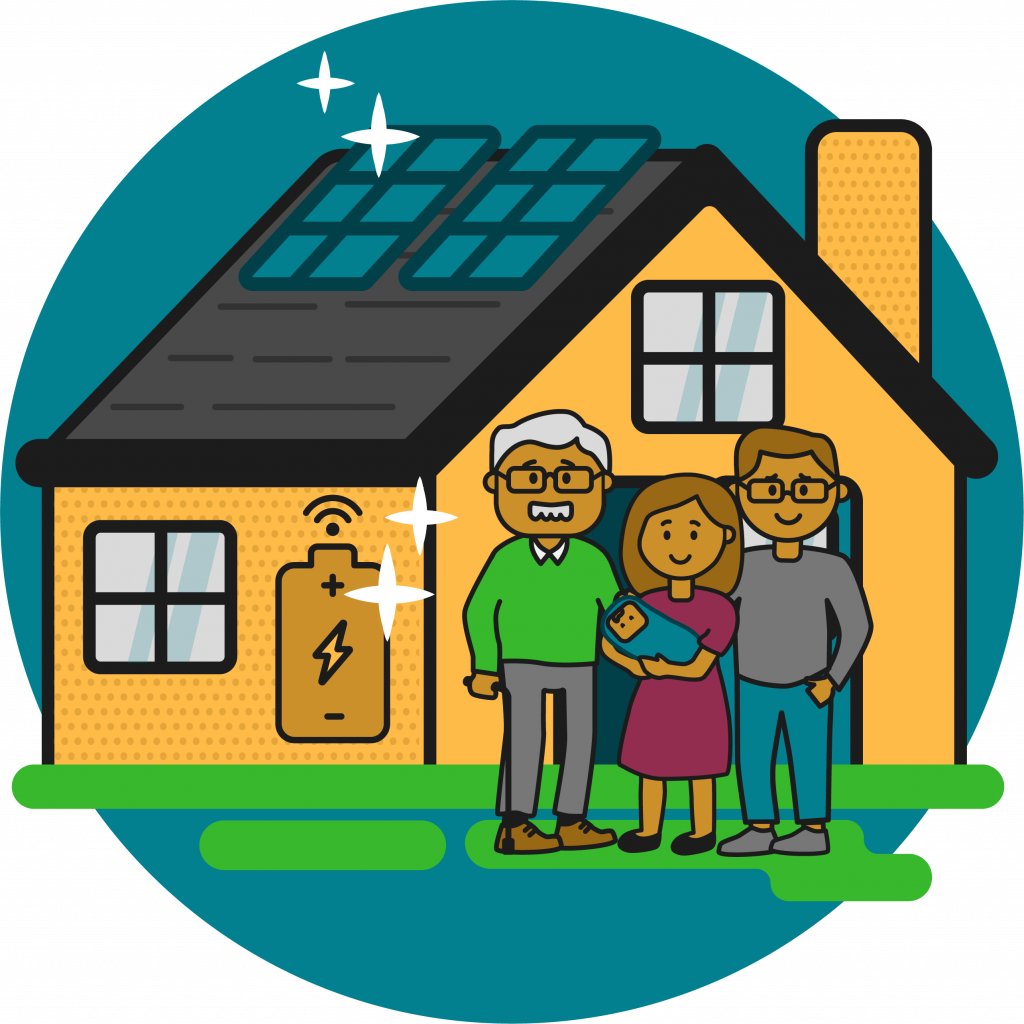 Advanced Homes
You are eligible for our program if your income level is at or below this level depending upon the number of people in our household.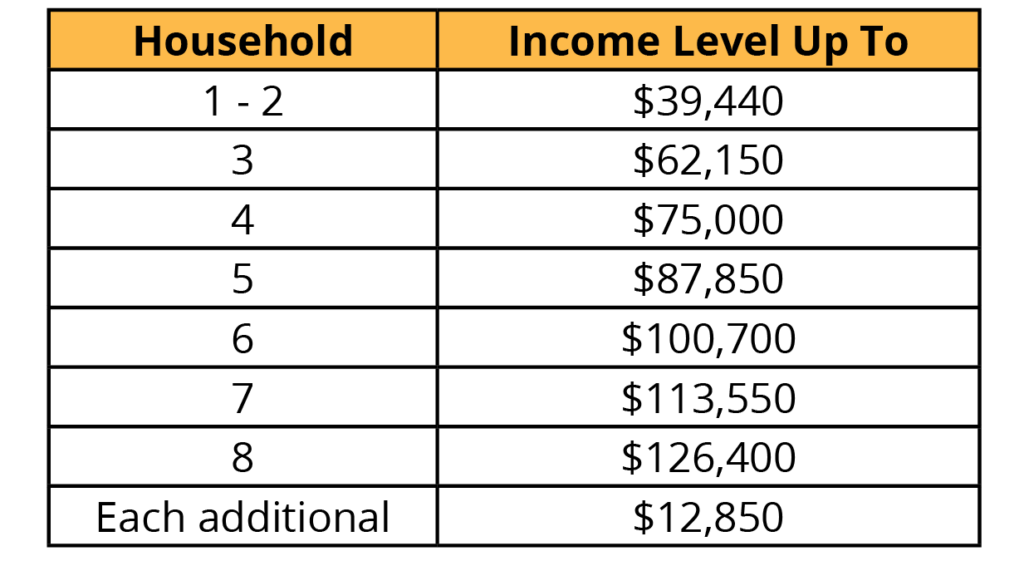 Advanced Homes is a free home upgrade program in our community of Bassett and Avocado Heights. Using grant money from the California Energy Commission, we're partnering with fifty lucky homeowners to create a network of Advanced Homes, decked out with the newest clean energy technologies like solar panels, battery storage, and heat pumps.
Advanced Homes gives you more than just cool new technology for your home. You'll save money by generating free electricity from the sun. You'll get peace of mind knowing you have back-up power during blackouts. You'll improve the air quality in your home by replacing older appliances, and in your community by reducing greenhouse gas emissions.
Sign up to make sure you don't miss out!
**** Statewide Self Generation Incentive Program (SGIP) incentives for battery energy storage systems are reserved on a first come, first serve basis.